Buy Instagram Auto Comments
From now on, it is also possible to order Instagram Auto Comments. Here again, we provide the option of determining the speed at which comments are delivered. Ideal for all those who want a slow feed of comments. Simply select the desired time window in the respective order box. Of course it is also possible to receive the comments immediately after posting.

We also provide a special offer of 150 days for the Instagram Auto Comments for our long-term bookers. We only charge 120 days and add another 30 days free of charge.

We offer a total of six different packages for you to choose from. Starting with 5 comments up to 50 comments per photo or video. At the same time you can set the time span in days on which the Auto Comment should be active. Here you have the choice of at least 15 days up to 150 days. The 150 day package is absolutely worthwhile, as you only pay for the first 120 days and we add another 30 days for free. Of course, this offer is not a subscription. The Auto Comment ends automatically after the ordered period of time. If you wish an extension, please contact us in time or order a new one if necessary.


How does Instagram Auto Commenter work ?

The Auto-Commenter recognizes a new Instagram post on the respective profile within a few minutes and starts the delivery of appropriate comments accordingly. All comments come from active users, the comment texts are kept relatively short and also fit to the respective contribution. All this is done automatically without any action on your behalf. Of course you can post as much as you like, all posts will receive the comments automatically. (Maximum 3 posts or contributions daily)


What are the advantages of automatic comments?

With Auto Comment, you save a lot of time by eliminating the need for individual orders of Instagram comments. In addition, comments make each post appear much more interesting, and Instagram users usually look more closely at posts with comments. A further advantage is that one already knows in advance that the individual posts will also receive the desired feedback.


What do I have to pay attention to when ordering?

To order automatic comments we only need the Instagram username. We usually activate the comments a few hours after receiving your order. All customers will of course receive a confirmation email after the Auto-Comments have been successfully activated.

If you have any questions, please feel free to contact us in live chat. Our German-speaking customer advisors are already looking forward to meeting you! The live chat is open daily (including Sundays and holidays) from 11:00 to 24:00 (CET). Our chat window is located at the bottom right of the website, just click on it.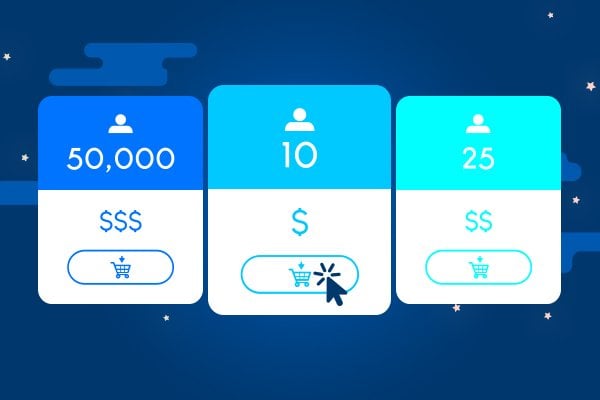 Select the fitting Package
Select the most fitting Package for your profile.
We offer a wide variety of choices.
There is a fitting option for every customer.
To select a package, add it to your Cart.
If you need help selecting the right package for your profile, please contact us via e-mail or LiveChat and we will be glad to help you out.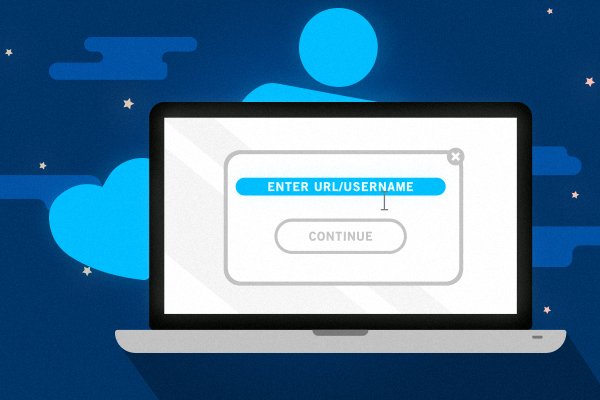 Enter the Delivery Username/URL
After selecting your desired package, a pop-up will appear, prompting you to enter the URL/Username for the delivery.
Please enter the appropriate information according to the pop-up.
After making sure it is correct, please press on continue.
Alternatively, you can continue shopping and add more items to your cart.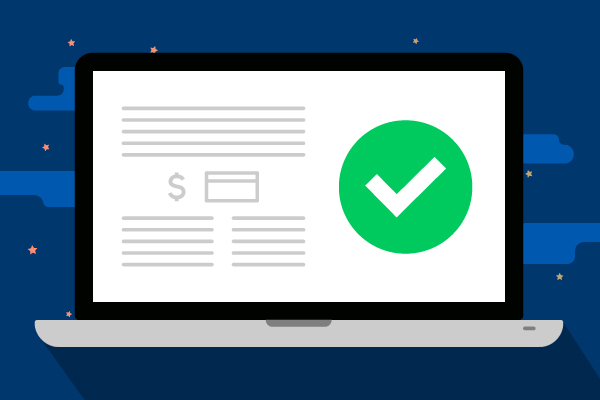 Successfully complete your Order
During this step, you need to complete your order.
If you have any additional things you want to tell us, please use the order form's comment box.
You can select between various payment methods, according to your desires.
We offer PayPal, Credit Card, ACH, and Cryptocurrency Payment.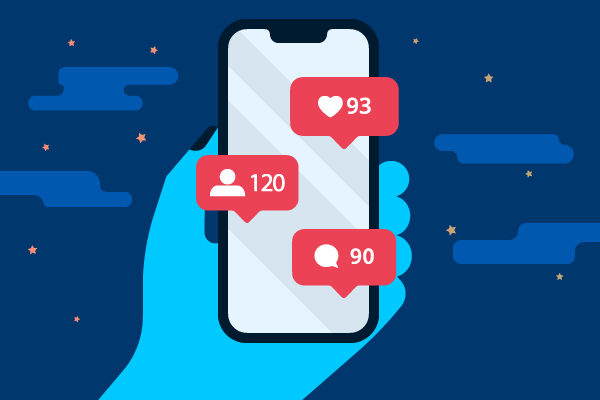 Sit Back and See the Results
After you have successfully completed your order, you only have to wait for a short period.
We will start the delivery almost instantly.
You will be able to see the first results coming in after a short period.
Through these four simple steps, you will potentially skyrocket your online presence!
5 Reviews for
buy instagram auto comments

⭐

Really nice and clean services 😌

Fast and comprehensive staff!! Very nice😉

Thank you for the support! Always will recommend to me collegues!🔥

Love it and nothing else 🔥