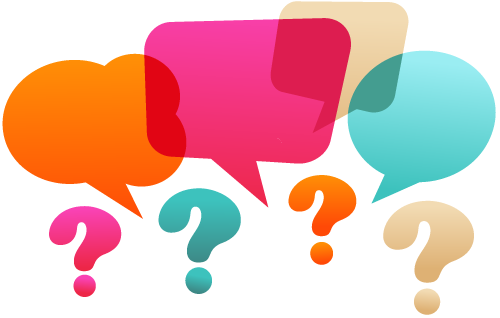 Frequently Asked Questions
Do we need your personal password to serve your account with followers, likes, plays or views?
No, never! We strongly recommend you not to give your passwords to any third party at all.
Is it legitimate to purchase followers, likes, plays or views?
Yes, it's a legal platform and no offense is made by purchasing of it.
Can my account be suspended by using your services?
Not at all! Our technology value your reputation and we clear the terms initially not to violate the TOS at any sequence at our work
Will my future fans, followers or subscribers genuine?
We guarantee that your future fans, followers ore subscribers are genuine.
Do I have to follow back the new followers or subscribers?
No, you're under no obligation and enforcement to follow back.
When do I receive the followers?
The followers will be delivered under 48 hours after your payment was received.