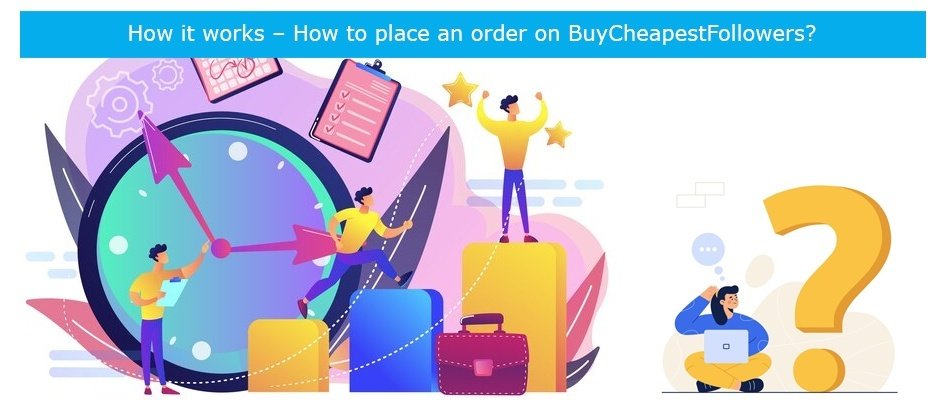 How it works – How to place an order on BuyCheapestFollowers?
With BuyCheapestFollowers as your partner, you will receive the highest quality services worldwide for the most popular platforms. We want to help you expand your social reach as much as possible. To understand our process better, we will explain how all of our services work below. Generally, every order goes through the same four steps described below.
Step #1: Choose Your Service
We make sure you will get exactly what you are looking for. On each of the product pages on our website, you will see all of our available packages listed. You can find offers for Instagram, Facebook, Telegram, YouTube, and 25+ different services in a single glimpse. Scroll through the various packages to select the best one for you and your profile. These can be Followers, Likes, Views, Plays, or any other service we offer on our website. You will find exactly what you need for your social media growth on our website in most cases. Certainly, our packages are the cheapest on the market with many other advantages and guarantees.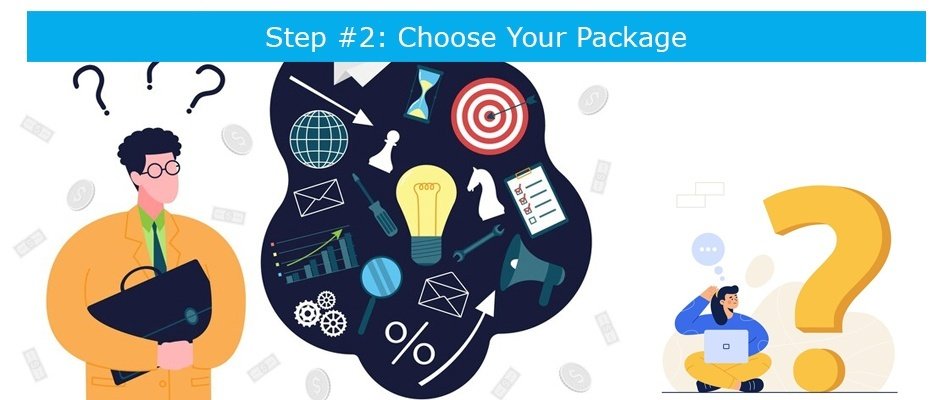 Step #2: Choose Your Package
For each of our services, you will see the according packages in the middle of the website. You can look through all of the packages we offer for the selected service through a scrollable menu. Below the amount you will receive, you will see how much it will also cost you. When you scroll further down, you will see a product description helping you understand the benefits of the selected service. Furthermore, there is a frequently asked questions section to answer any questions you might have prior to ordering this service. After finding the perfect package for you, simply click on the "add to cart" button to initiate the checkout process.
Step #3: Enter your Data
To deliver the selected service in the promised time frame, you simply need to enter a few details before the purchase. Depending on the service, you have to answer a handful of information for us to get started with the delivery. Most importantly, you have to send us the link to deliver the services to. More precisely: Where do you want the Followers/Likes/etc. to be sent to. Here you either have to enter a username or link to the profile/post. For some of our services, you can also directly select the posts you want to receive the Likes/Views/etc. for. After completing this step, you simply need to click on "Pay Now" to get to the next page.
Step #4: Select your preferred Payment Method
Now you have entered our checkout page, which allows you to clarify your payment details and select your preferred method. You can also send us further information regarding the delivery on this page. Do you want to split the purchased Likes/Views between multiple posts? No problem! Just send the affiliated links via the order comment section, and we will take care of it. Other than that, you just have to fill out your name plus email address, and we will get started with processing your order.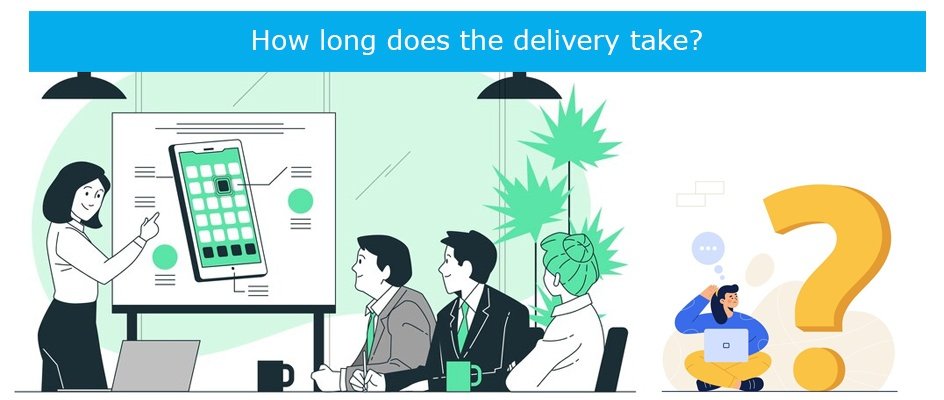 How long does the delivery take?
As soon as you have fully completed the order process, one of our competent experts will take care of your confirmed order. They will immediately take care of it and initiate the delivery. Generally, you will receive your services within the shortest possible time. You can expect the delivery to be completed a few hours after you have received your order confirmation. Our team of experts will also take care of monitoring your order to prevent delays and potential losses.
Do you accept individual offers?
We always look forward to receiving customer requests for individual orders. This way, you can also share your preferred wishes and suggestions with us. Moreover, we offer bulk discounts for customers that prefer higher services than those displayed on our website. We kindly ask anyone interested in individual offers and bulk discounts to contact us via LiveChat or email in order to talk about the conditions.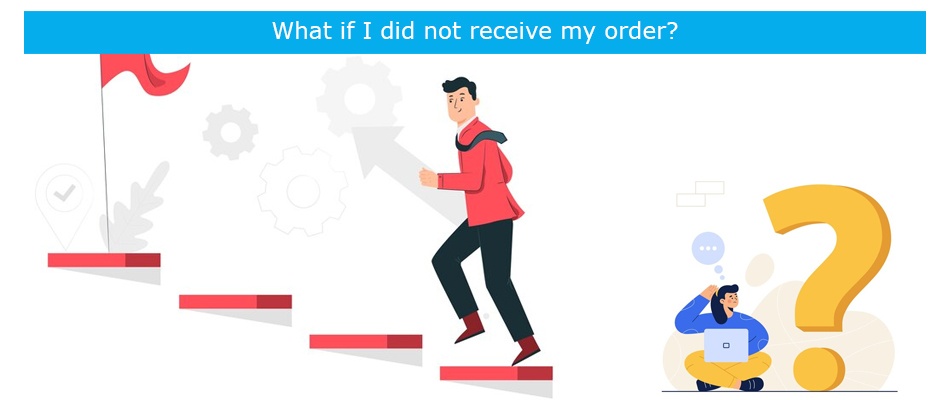 What if I did not receive my order?
Generally, we will process every order individually and deliver it soon after. If we can not deliver the service timely, you have a 100% Money-Back Guarantee for every order on our website. The details of this guarantee are on the according page.
Will the services ever disappear again?
No, none of the services we will send you will rarely disappear again. We will only send you real and active accounts when you order Followers, Likes, Views, etc. Yet, there is a small chance that the number of these interactions on your profile might decrease. For this case, we offer a 30-Days Refill Guarantee that will refill all of the missing interactions on your profile. All you have to do is contact one of our friendly customer support members via LiveChat or email to initiate the refill. You can find more about this unique service in the "Refill" section of our website.