Facebook pages provide a platform for businesses, musicians, charities, and other groups to connect with people who are involved in their services. When a Facebook user or a Facebook page "likes" your page, it's registered in a part of the page.
Facebook notifications
When anyone "likes" your Facebook profile, you'll get a message in the "Notifications" portion of your page, which is one of the first things you'll notice. To use Facebook as your page, go to your Facebook page and click the "Use Facebook As... (preceded by the name of your page)" link. Then, above your page picture, press the "think bubble" button in the upper left corner of the page to see all of your page's most recent updates. Since the last time you reviewed your Notifications, someone who has "liked" your page would be identified there.
Notifications by email
Receiving an email message as it and other connections arise on the website is another way of finding out right away that someone has "liked" your page. Click "Edit Page" in the upper right corner of your page. Then, in the upper left corner of the next page, press "Your Settings," check the "Email Notifications" window, and select "Save Changes." When anyone new "likes" the page, you'll now get an update.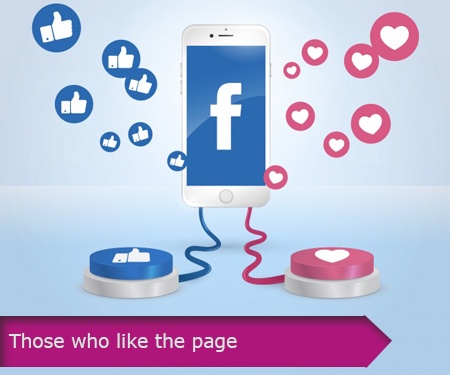 Those who like the page
On the left side of the screen, you'll see a list of anyone who has "liked" your page: Look for a number that is accompanied by the phrase "Those who enjoy this." Once you press the individuals who like your page, a pop-up window showing a list of users who "like" your page will appear. To see all of the people who "like" your page, scroll down the pop-up window and press "See More."
Pages who are fans of the page
Another helpful tip is to look at the pages that "follow" your page since this will give you an understanding of the types of companies or organizations that may be interested in networking with you. When the "people who like this" pop-up window is opened, pick "Pages" from the drop-down display in the top left corner. This will compile a list of all the pages that have "liked" yours.
Banning People and removing likes From Your Page
You can 'Remove Page Likes' and 'Ban from Page' all people and Pages that have liked your Page on Facebook. If you ban anyone or a page, they won't be able to read, comment, or do anything else on your page.
Someone who likes your Page will stop liking it if you delete them. Remember that Pages are open to the public, and users you've deleted from your Page may decide to like it again.
You have the option of banning anyone from your Page as well. They will no longer like it if you block anyone from your Page. People you block will still be able to share material from your Page on Facebook, but they won't be able to publish to it, like or comment on its updates, contact it, or like it. People who post spam on your Page often should be banned.
To remove anyone who likes your page, follow these steps:
In your News Feed, click Pages in the left-hand menu.
Go over to your Page and then, in the bottom left, press Page Settings.
In the menu bar, choose People and Other Pages.
To delete anybody, tick the box next to their name.
Select Remove from Page Likes from the drop-down menu.
Confirm by clicking the button.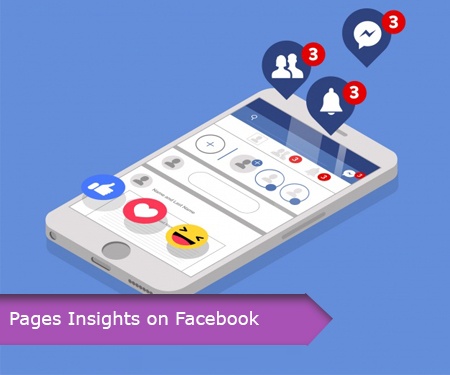 Pages Insights on Facebook
You probably already realize how essential Facebook is to your general online presence. An overwhelming number of users visit the site on a regular basis, with more than 2 billion users. As a result, having a dedicated page for your company is critical. And how do we keep track of your page's progress and engagement? Of course, Facebook Insights! You can use a Facebook Insights dashboard to see how well your Facebook page is doing and what you can do to improve it.
Your Facebook Page contains a wealth of data about the people who have liked it.
Go to the Insights tab after you've browsed through the names and images of those who've 'liked' your Page. The Insights tab is positioned just under the main Facebook dark blue bar at the top of your Page.
The Insights tab contains a wealth of data on Likes, Reach, Page Views, Actions on Page, Posts, People, and more.
For example, you can learn:
what cities and countries your fans come from, and how many of them there are!
what proportion of your followers are men or women!
what percent of your fans are in various age groups!
when your followers are online; how many users your content has reached!
and so much more!